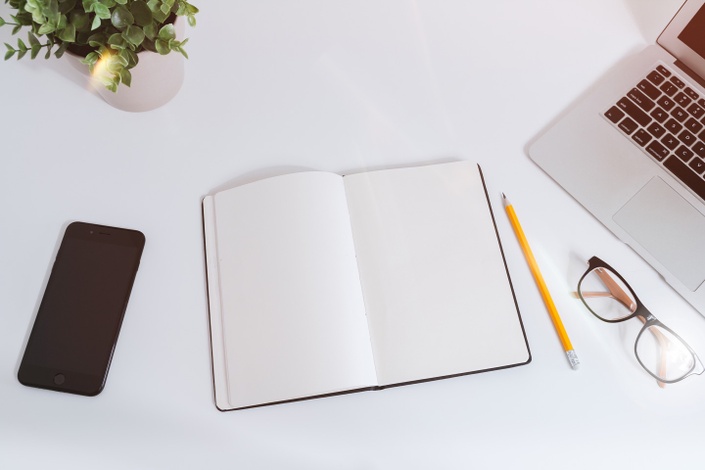 Business Essentials for Birthworkers
The birth plan for your birth business! Gain the tools you absolutely need to build a strong foundation for your business with a long term plan for success.
Watch Promo
This course is closed for enrollment.
Open enrollment is June 11, 2020 - June 22, 2020.
The course will close for four months after June 22.
Mark your calendar, and don't miss your opportunity to join us!
Are you trying to figure out your next move in your career and life?

Are you ready to finally start doing work that you are passionate about and feel called to do?

If you're an experienced Birthworker, are you feeling burnt out in your birth practice because you haven't taken a break, aren't making a sustainable income to keep doing the work, or need to be more business savvy?

Have you taken a training in Birthwork, but never started doing the work because you were afraid to get started?
If you answered yes to any or all of the above questions, NOW is your time.
---
This course provides you with essential business tools to build a sustainable birth business. As you begin to support clients through pregnancy, birth and postpartum you will simultaneously begin your own journey as an entrepreneur and business owner. When you are ready to dive into your practice, you will need ESSENTIAL business savvy, skills and tools. This course will prepare you to do that. Birth work is heart work, but it is still work. In order to thrive as a Birthworker, you must start your practice with a solid foundation. This business course is an invaluable cornerstone for you stepping into the service of Birthwork and continuing in the work for years to come.

Benefits of taking this course:
Step by step guidance in developing your Business Plan

Business topics and terms broken down and made easy to digest

Practice newly learned skills through exercises given throughout the course

Almost 20 years of knowledge, wisdom and expertise shared by instructor

Take your time and grow through this course at your own pace

When you complete this course you will have a written Business Plan, your roadmap for the journey ahead as a birthworker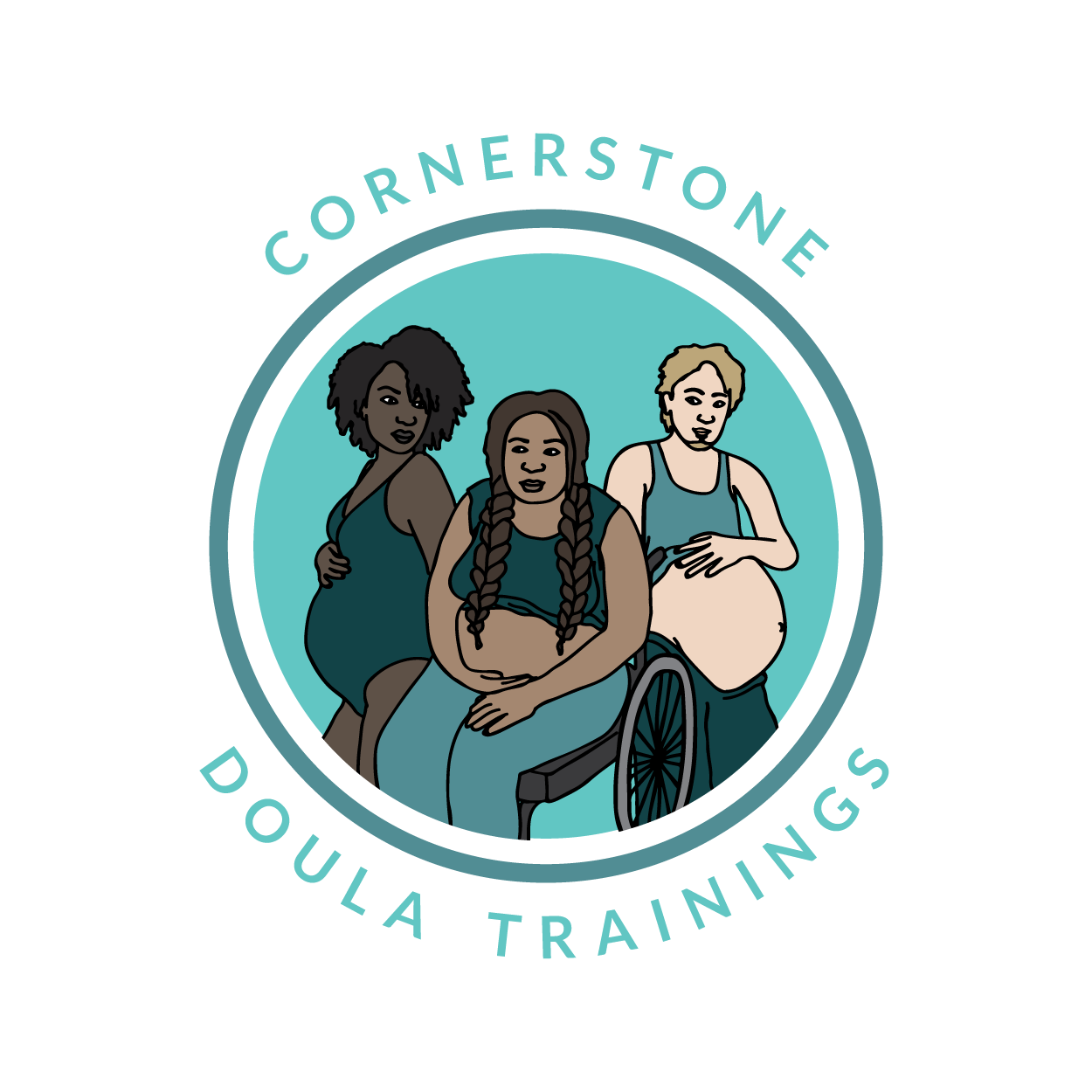 "I really loved the class and the online format was WAY better than I expected! This course was informative, inspiring, and it was great to connect with other doulas. Jazz is a knowledgeable, passionate, inspiring instructor. She empowers you to really incorporate what she is presenting into your work. I am SO grateful that she has joined the Cornerstone team."
- Megan, M., Cornerstone Doula
Your Instructor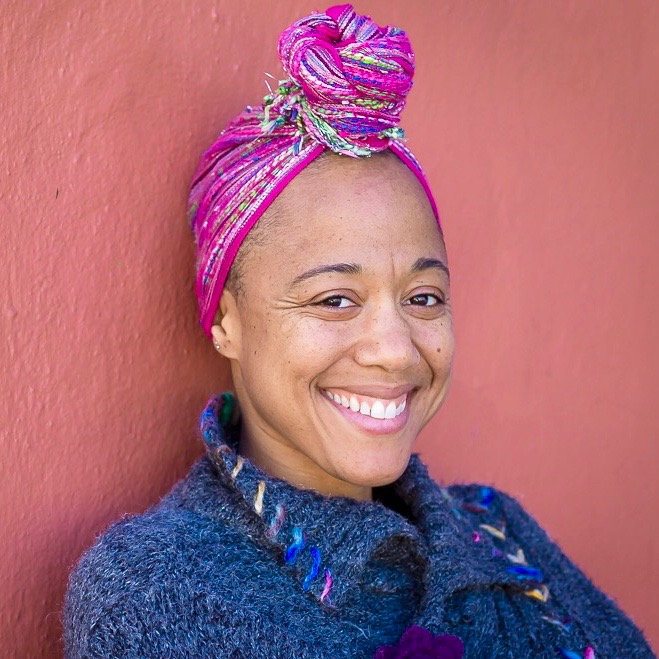 Jazz-Ylaine Baptiste
She/her
Director of Organizational Development
Executive Director, Cornerstone Birthkeeper Trainings
Jazz-Ylaine Baptiste, a.k.a. Queen Jazz-Ylaine, is a: mother, teacher, healer, dancer, birthkeeper, trainer, mentor, childbirth educator, business coach, natural fertility specialist, and womb healing practitioner. Her journey as a birthworker began at the age of 10 years old when she had the honor of being the junior birth coach for her Mom, then pregnant with her sister. This experience was the beginning of a life purpose to serve people and their babies along their birth and reproductive journeys.
In 2018, while pregnant with her daughter, Queen Jazz-Ylaine created Dance Baby Down™, a movement method of birth preparation integrating: meditation, gentle movement, upbeat dancing through labor positions, affirmations and community building. She has trained a handful of Dance Baby Down™ Instructors and looks forward to training many more in the upcoming years.
After three years as the Program Director for the Cornerstone Culturally Diverse Birthkeepers Training Program, Queen Jazz-Ylaine founded Cornerstone Birthkeeper Trainings and serves as the Executive Director. She is also the CEO of The Business of Birthwork, an online business training school for Birthworkers around the world, home of the highly praised signature course Business Essentials for Birthworkers.
Queen Jazz-Ylaine holds a Bachelor of Science degree in Management with minors in finance and international business from Georgia Institute of Technology. She has been an entrepreneur since 2004, and owner of several businesses over the years. Queen Jazz-Ylaine is multilingual, speaking: Spanish, Brazilian Portuguese and French, with life and work experiences in Spain, China, Mexico and Brazil.
She believes that birth is sacred, and an incredible rite of passage. Queen Jazz-Ylaine is dedicated to honoring this sacred rite of passage through: direct support, community education and outreach, and the professional training of doulas, birthkeepers and Dance Baby Down™ instructors.
Queen Jazz-Ylaine is a trainer for the following courses: Comprehensive Birthkeepers Training, Mills College Public Health & Health Equity Full Spectrum Doula Training, Business Essentials for Birthworkers.
Course Curriculum
Welcome to Business Essentials for Birthworkers!
Available in days
days after you enroll
Module One: Values
Available in days
days after you enroll
Module Two: Foundation
Available in days
days after you enroll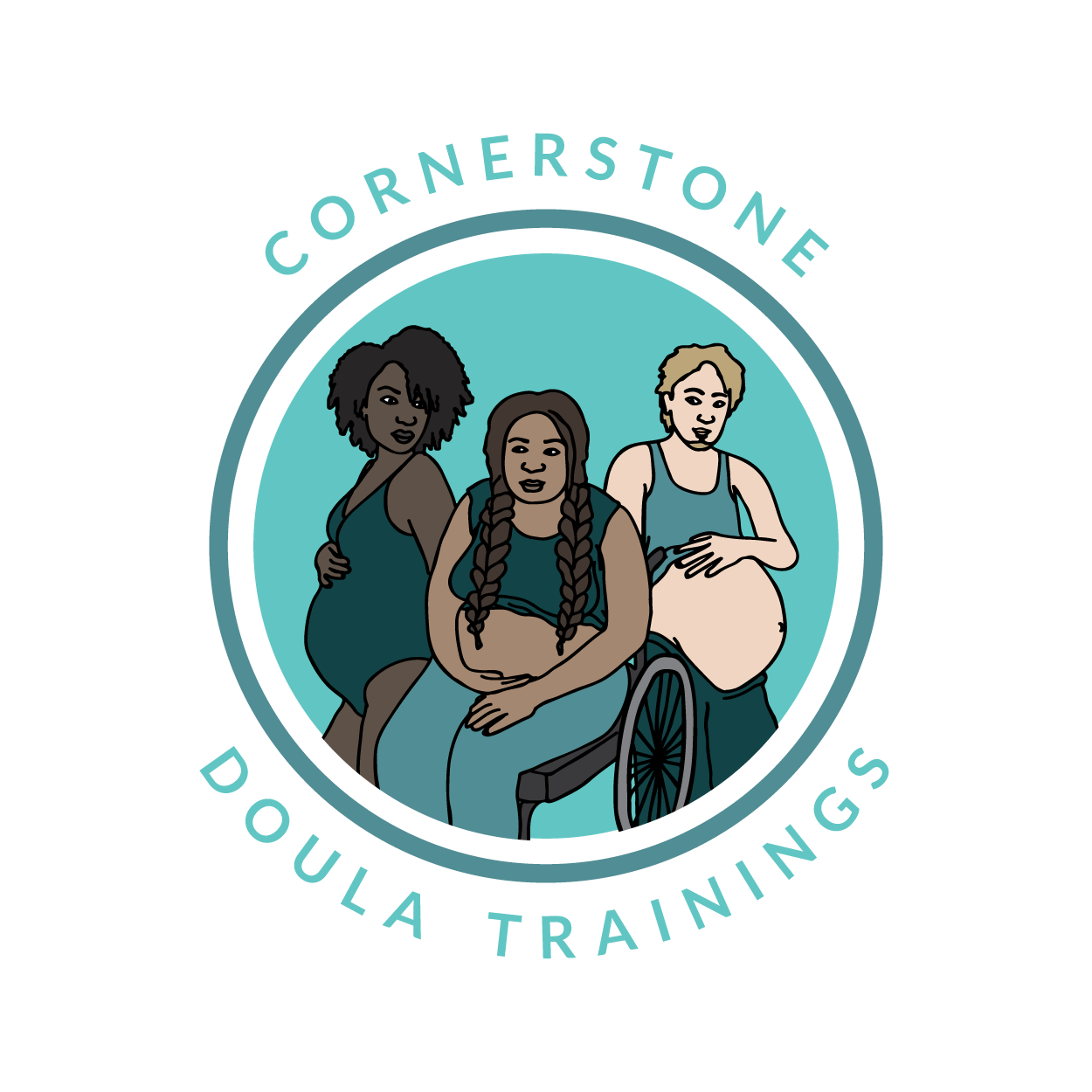 ""Learning the breakdown of how to structure business, deciding the name and designing the overall marketing strategy, as well as, how to deal with biases during interviews and in choosing who to assist was great!"
- Yaira, M., Cornerstone Student
Frequently Asked Questions
When does the course start?
The course starts the moment you log into your first module. The course is self paced so that you can move through the modules as you are able.
How long do I have to complete the course?
You will have 6 months to complete this course. This course has 12 modules with assignments for each module. After enrolling, you have immediate access to the first module. A new module will be released every 11 days after that. There will be bi-weekly Q & A sessions that you may drop into for support from Instructor, as well as, to make connections with classmates.
Will I receive a certificate of completion when I'm done with the course?
Yes. You will receive a Certificate of Completion as soon as you complete all modules and submit the final assignment.
How much out of classroom work is required for this course?
There are 12 modules in this Business Essentials for Birthworkers course. Each module has between one to three assignments. Some assignments will take a short amount of time, while others will require time and research. Give yourself time to complete the assignments before moving on to the next module.
What is your refund policy?
Because your purchase opens access to the entire course, we cannot offer refunds. All payments made to Cornerstone via this platform are non-refundable and non-transferable.
This course is closed for enrollment.