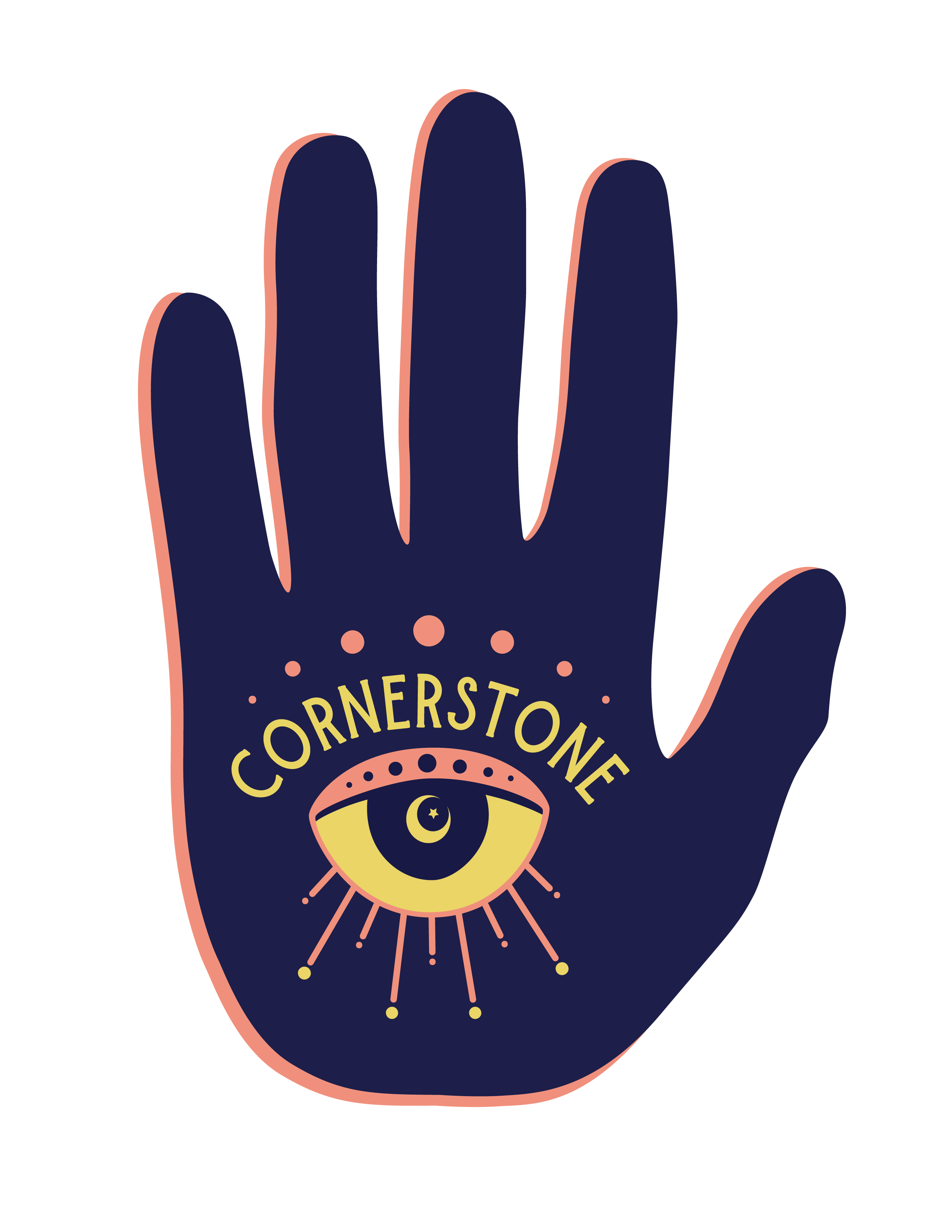 Trystan's course will take place on Sunday, February 7, 2021 from 3pm-6pm PST live via zoom.
Right now, reproductive health outcomes are not just, nor equitable. Without direct action this will not change.
Resilience and community support must be centered in all care given to people accessing reproductive healthcare. This cannot happen without equitable access to Birthworkers and carers who are trained within a rights-based, intersectional and anti-oppression framework. 
In this interactive session, we will be examining the full spectrum of trans fertility, including how to support trans people who haven't medically transitioned, what the effects are of medical transition on fertility and nursing, postpartum considerations for trans gestational parents... and more. Trystan will be bringing diverse voices to the conversation as you learn how to understand, welcome, and support trans and gender non-conforming pregnant people in your practice.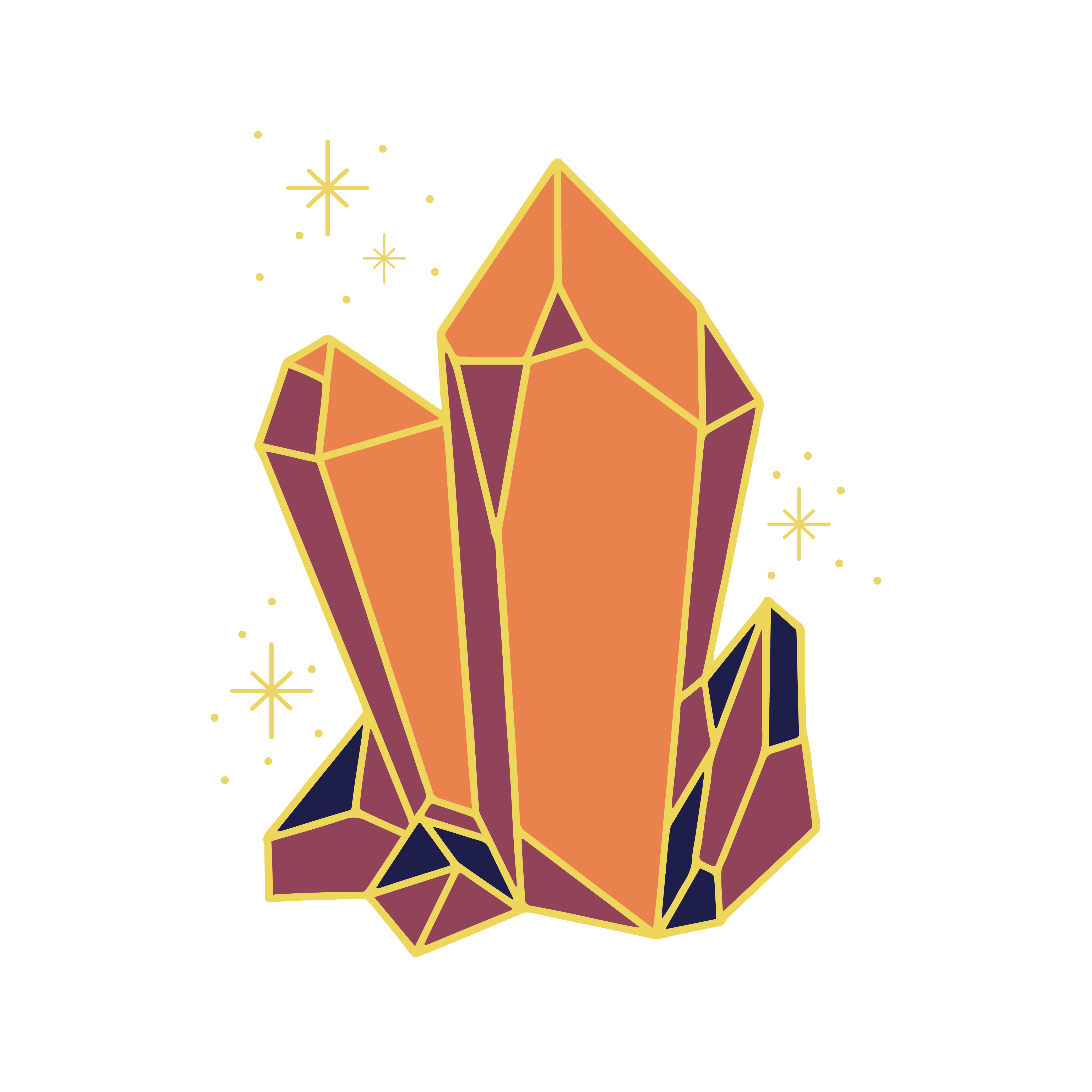 "WOW! I am so grateful that I decided on Cornerstone to complete my doula certification. This online program was seriously amazing, and helped me, as a registered nurse, to truly look at birth in a completely different way. I feel that I will be able to provide my clients and patients with a care that goes so much deeper than just physical, but emotional, spiritual and mentally."
- Carol Farrell Raffa @Carolfarrell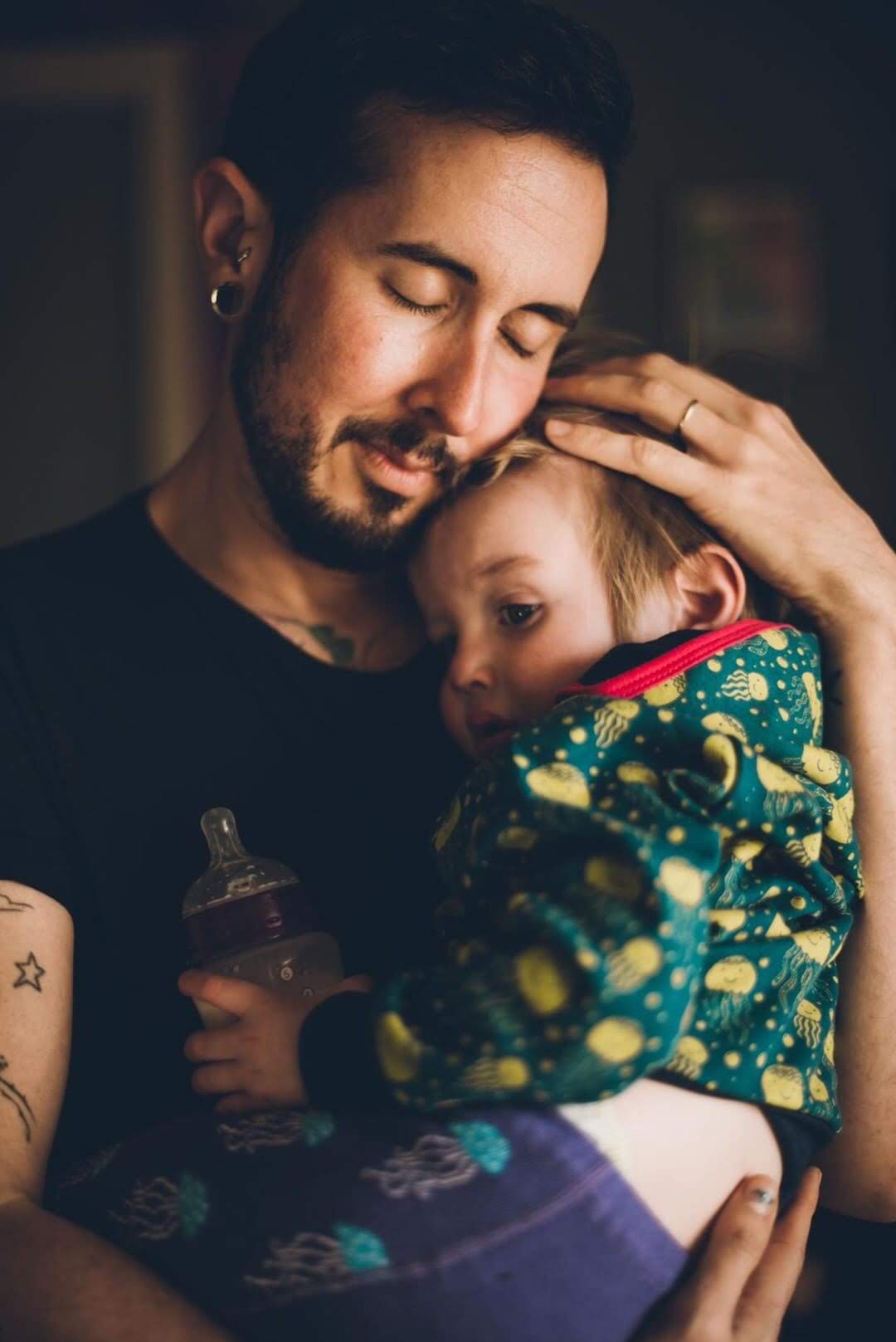 You might also be interested in these courses: