Join us Today
Join us for an intensive online workshop dedicated to supporting survivors of sexual assault around their birth experience. Particularly for survivors, the before, during, and after experiences of birth can be burdened with re-traumatization and increased vulnerability to new experiences of violence. 
As birthworkers, we have tremendous power to be of support to our clients while taking action to end rape culture in the birth room.
Part 1
Prior to the live class, participants will access prerecorded materials diving into the following topics: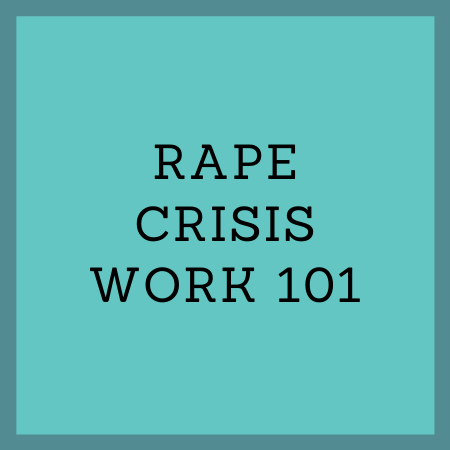 Rape Crisis Work 101
Using an anti-oppression analysis, we will address the roots of sexual violence in the United States and it's interplays between systemic oppression and the interpersonal experience; dive into what is being revealed with statistics and what is being left unsaid; and dismantle myths and stigmas that contribute to the walls of silence and ignorance that surround this issue.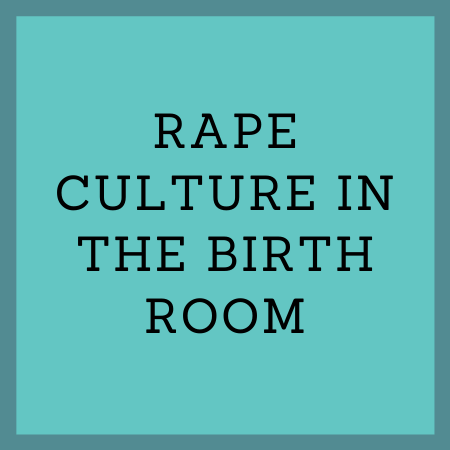 Rape Culture in the Birth Room
We cannot explore the intersections of sexual violence and birthwork without first acknowledging the racist, classist, and colonized structures that perpetuate rape culture within medical institutions and birthworker culture. We explore the history of obstetrics and the modern birth movement and identify ways in which systemic violence continues to present itself in and around the birthroom.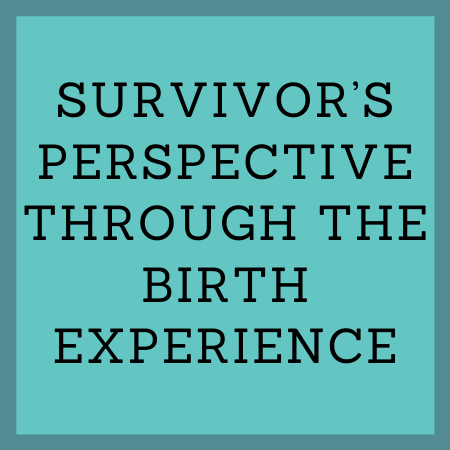 Survivor's Perspective
We begin by exploring the most common ways that sexual trauma manifests physically, mentally & emotionally in the general population and then narrow our focus to ways in which it can manifest in birthing bodies during pregnancy, birth, and postpartum.
Part 2
November 14, 2020
11am - 2pm PST
During the 3hr live class, we will cover the following subjects: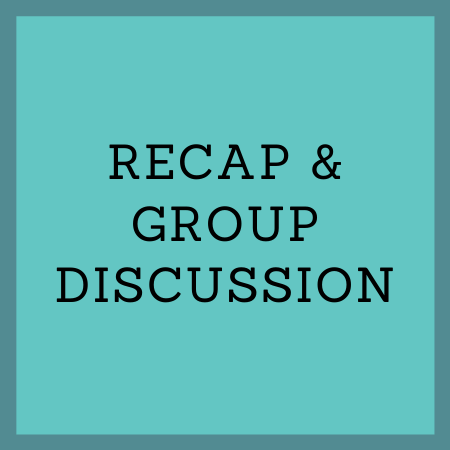 Recap & Group Discussion
Rehashing and exploring the thoughts, questions & feedback arising from the recorded video.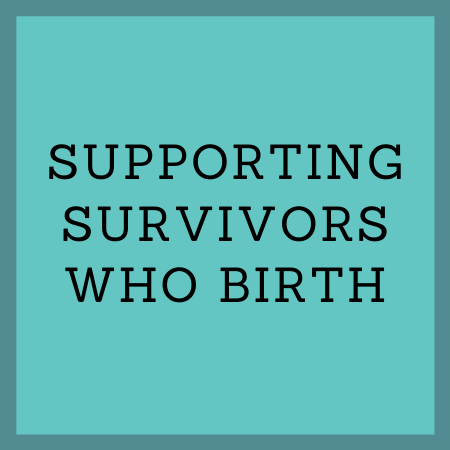 Supporting Survivors who Birth
This is a multi-faceted module full of role playing and embodied experience!  We first begin by identifying self care practices that allow us, as birthworkers, to best show up in support of survivors. Then, we transition into examining how to weave in trauma-informed practices into our birthwork, how to curate personalized care plans in response to a survivor's story, what to do during moments of overwhelm, and how to contribute to the end of rape culture in the birthroom.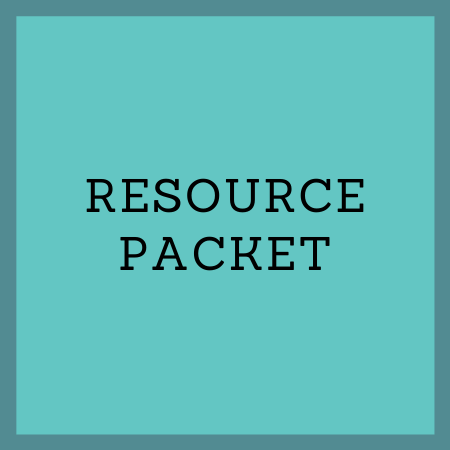 Supplemental Resource Packet
The price of tuition also includes a supplemental packet that includes resources for additional reading, self care practices for best supporting survivors, resources for survivors, and more.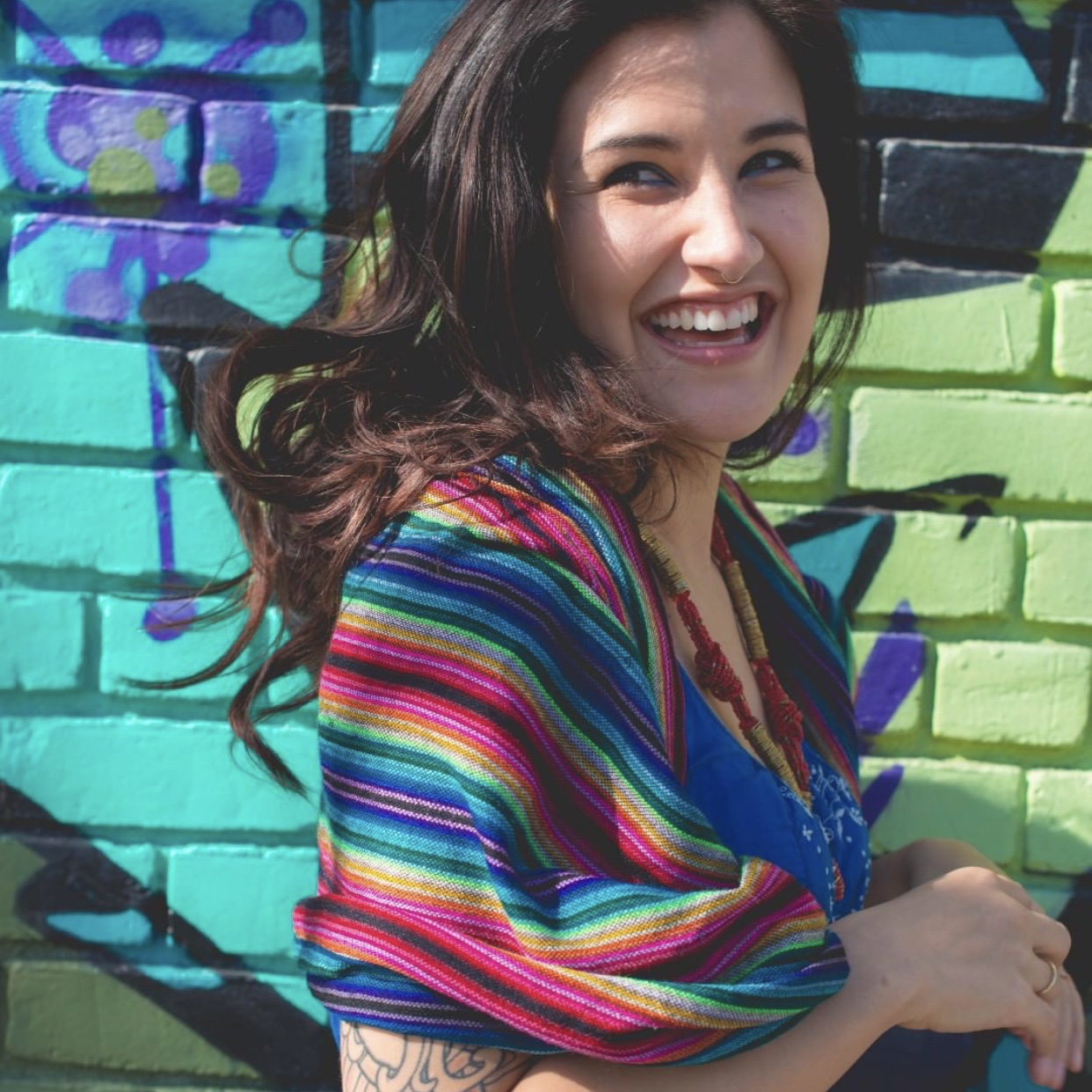 Eri Guajardo Johnson
Your facilitator, Eri Guajardo Johnson, is a bi-racial, Midwest-born birth doula, community organizer, rape crisis peer counselor, birth consultant for trauma survivors, and host of The Birth Bruja Podcast. Drawing upon her breadth of experience supporting survivors of sexual assault, studying indigenous Mexican and Indian healing modalities, and obtaining her masters in Women, Gender, Spirituality & Social Justice from the California Institute of Integral Studies- she approaches birth work as a mechanism for individual and collective liberation.
​
The Birth Bruja platform is a manifestation of Eri's passion for birth work as a spiritual, liberational & decolonial practice. Join us for monthly Mentorship Circles, free resources, and Community Workshops that span the full range of this transformative work. Learn more at www.BirthBruja.com.
​