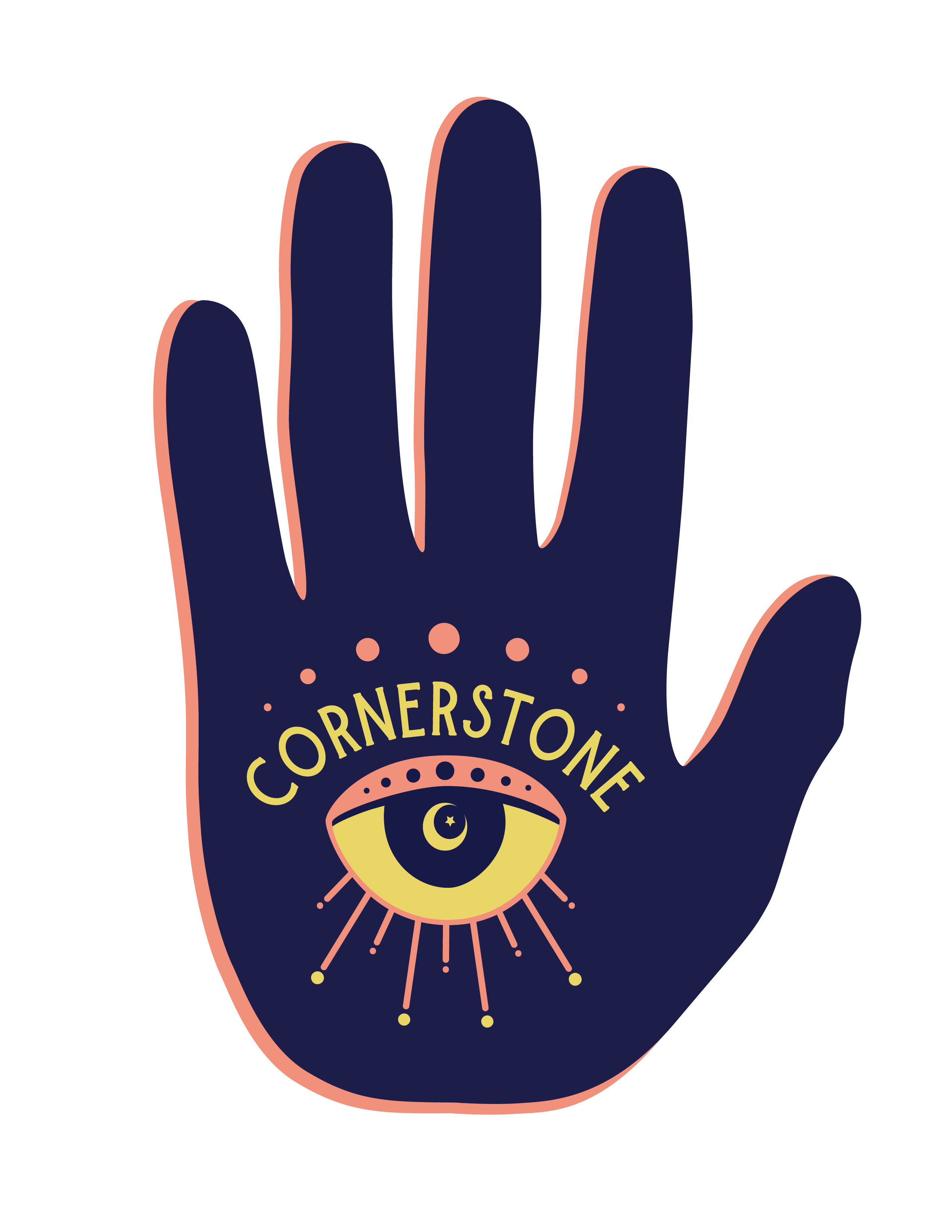 Become a pillar of your community.
Childbirth Educators are pillars of their communities; someone who folks from all stages of their reproductive lives depend on for information, support, resources, love, and community care. We have created a childbirth education framework that has transformed conventional methods of the past into an affirming and brave learning experience that will revolutionize a complete reimagining of birth and community.
This CBE Teacher training will provide you with the knowledge and tools to craft a curriculum that meets the needs of YOUR community. Built upon a framework of birth justice and human rights, Cornerstone Childbirth Education is rooted in interconnectedness, resiliency, joy, and mutual aid.
Your classroom will be the community touchstone, an essential hub where your students will find connection, education, and support. Your classroom will be the place where your students will gain the knowledge they need to create their own personal birth vision, and the tools to make it a reality.
This is a hybrid online course, which consists of weekly modules to complete on your own time, plus 14 weekly live zoom meetings.
Class dates: January 30 - May 1st, 2021 - Saturdays from 10am-12pm PST.
"I had spent time looking for trainings and did not feel moved by what I had found or the interactions I experienced, but when I came across Cornerstone, I knew I had found the right course. Thank you for the spotlight you put on birth rights advocacy and the inequalities faced by women of color, particularly Black women. Thank you for your mindfulness. My identity intersects at many points, and my whole self felt seen throughout this training."
- Shay Pak, @orianadesolitude