Because right now joy, resilience and community support must be centered in all care given to people accessing reproductive healthcare, and you know that this cannot happen without equitable access to Birthworkers who are trained within a rights-based, intersectional and anti-oppression framework.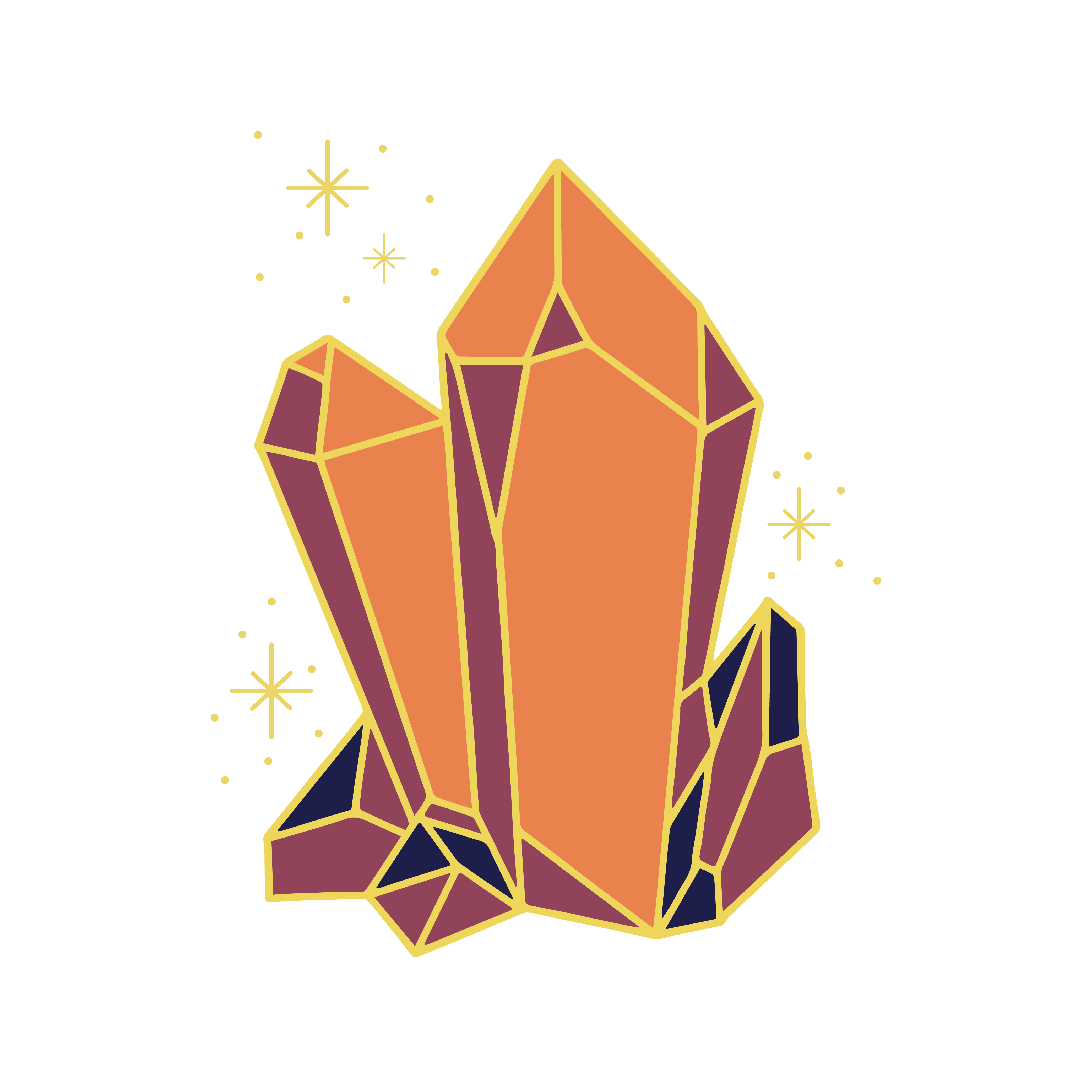 All courses are closed captioned.
Please let us know if you have any accommodation needs.
You can email all accommodations requests, including support with registration to [email protected]
We strive to respond to requests within 48 hours.
Our Core Training Courses:
Full spectrum, intersectional Birthwork [
Doula
]*, Advocacy and Educator training courses rooted in collaboration and antiracism.
Our Advanced Training Courses
Join us in co-creating a community of skilled Birthwork practitioners who are disrupting injustice in the reproductive healthcare space, and beyond.
What our community has to say:
"As a neurodivergent complex trauma survivor and community advocate, very few trainings felt like safe/brave/supportive spaces. The commitment to the relationship with themselves, their clients, and their communities is transparent whenever I engage with Cornerstone. They, and others, are holding space for new visions in birthwork and the many layers of this work. Every time I connect with someone in the community they're curating, it is good medicine, even if it's the hard and messy parts of birthwork that are the reason we're connecting. I wish I had more time to engage because I know how much more there is to unlearn, learn, or relearn. It's been a pleasure to witness and enjoy the fruit of Juli and Nickie's labors when I log in to their course. I'm grateful to them and to everyone who supports them and their work." - Anonymous, Touchstone cohort member, 2021.
"I can't mention enough how incredible it feels to learn from folks who truly care and show they care about the activism that goes behind birthwork and beyond. I've learned, unlearned, and relearned from you, and to be in community with you is a blessing. Thank you. I feel that I'm able to be the birthworker I have always aspired myself to be in part because of the support and the guidance I've received not only from this training, but from the Cornerstone community, as well."
- Anna B., Cornerstone Birthworker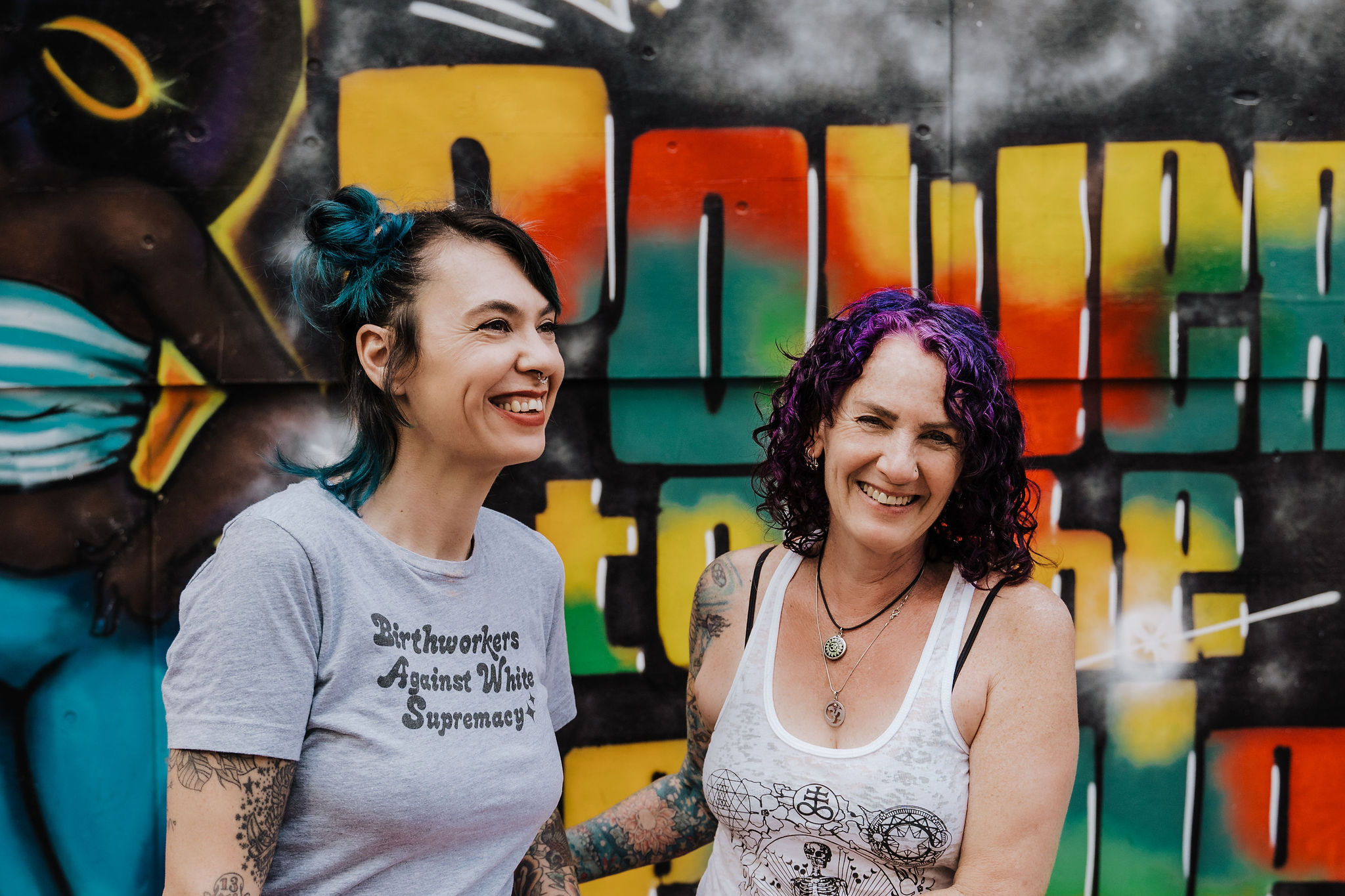 *Why we are moving away from the word Doula:
As an organization, we believe that language matters. The word Doula, with its origin in the Greek language translates to "woman servant" or "woman slave". 
Slave is definitely not a word that we want to incorporate into our work, or put upon our community members. Further, the word is gendered - and we know that not all Doulas are female. Therefore, we use the term Birthworker as a holistic, all-encompassing title for the full spectrum support, advocacy and education that our community members deliver. 
. Some folks are reclaiming the term Doula, and we are also with that! We champion autonomy and self determination, always.
We commit to continuing our practice of examining and updating our organizational actions, structures, language, etc., and are open to critical dialogue around furthering the/our Birthwork practice toward decolonial and antiracist action.