Welcome to Cornerstone Doula Trainings
With an unwavering commitment to birth, reproductive and social justice frameworks, our organization is at the forefront of a doula training revolution. OUR MISSION is to organize and activate a radically inclusive community of Doulas and Birthkeepers to provide full spectrum C.A.R.E. to all. Cornerstone Doulas and Birthkeepers champion equitable access to safe, supported and dignified care for all communities throughout the reproductive lifespan.
Enroll Now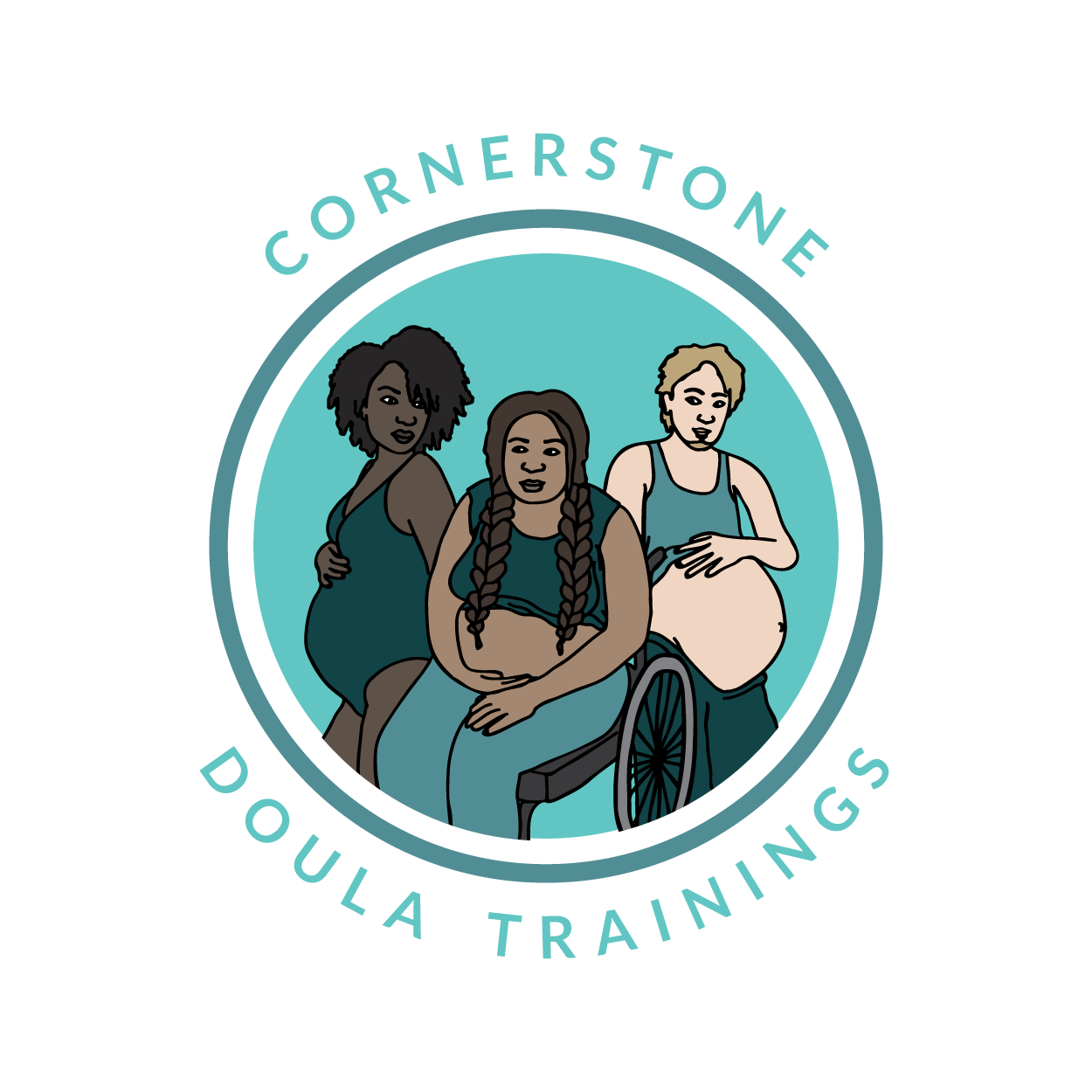 "Cornerstone is one of the only trainings I've seen that focuses so much on the holistic aspects of building and sustaining a practice, and also having a thorough reproductive justice lens and just generally uses gender inclusive language... Yes please."
- Emma, O., Cornerstone Doula
Are Doulas needed during Covid? Aren't hospitals restricting visitors during birth?
Though most hospitals are imposing restrictions on visitors during this pandemic, Doulas are needed now, more than ever. Great innovation is being used at this time to deliver the support and advocacy birthers need, including virtual Doula support, extensive prenatal education, and planning and pivots, such as transferring to homebirth.
You are needed.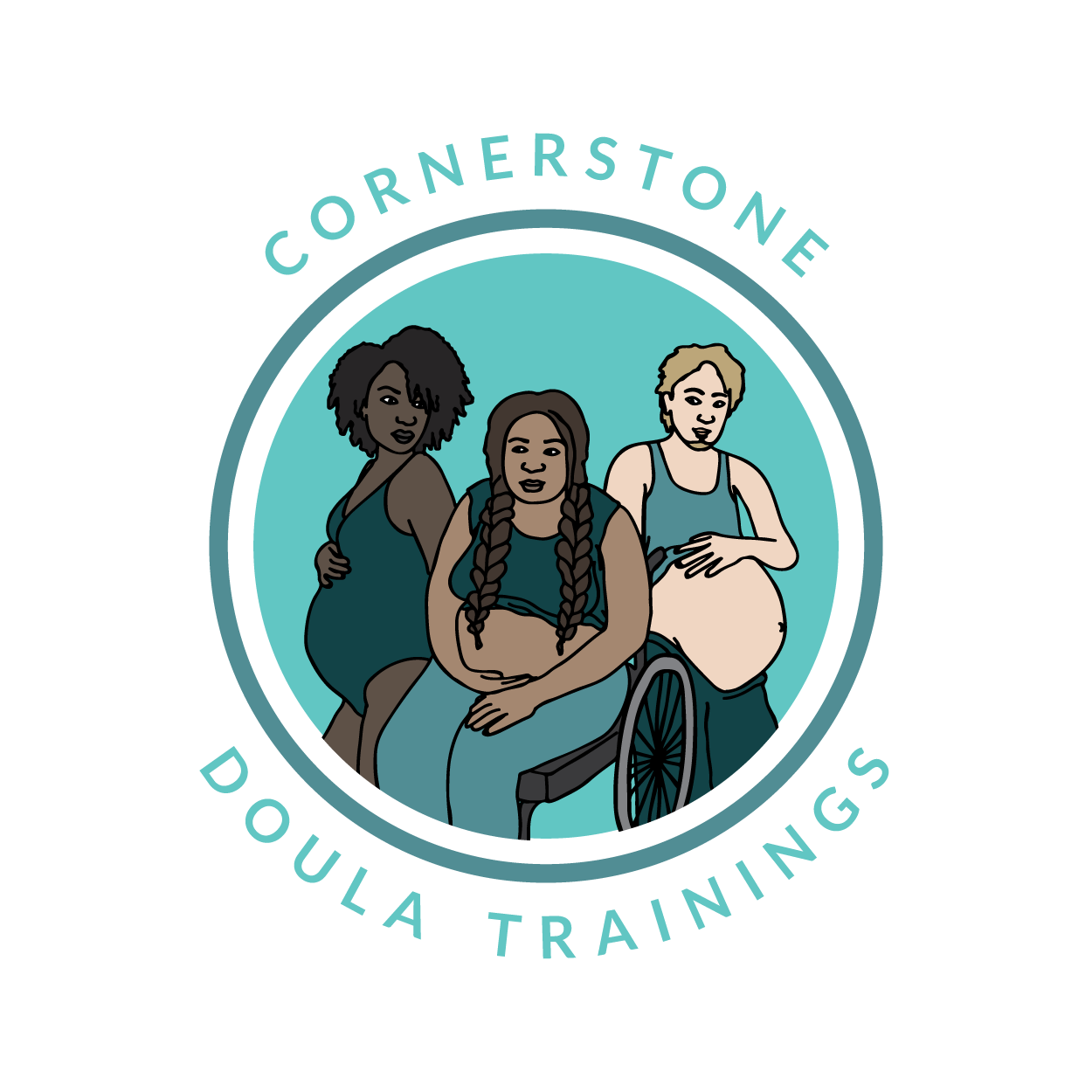 "Cornerstone has set the foundation for me to be a birth worker grounded in reverence for the human body, compassion for the unexpected, and understanding my role as an activist within this field.

Nickie and Juli are truly a dynamic mother daughter duo. Their wisdom and knowledge are so comprehensive, yet they also make space for other educators to come in when it is appropriate to do so. Not only that, but they are incredibly communicative in the online community they have created. Answering questions and offering support and resources, they're the best!

I've already taken a handful of their trainings, and am looking forward to more in the future."
- Natasha, S., Cornerstone Doula