Moonstone: Labor & Birth Doula Training
This foundational course covers supporting folks through the prenatal period and the labor & birth process. Moonstone will provide you with a trauma informed, patient rights based framework for your practice, a deepened understanding of the intersectional aspects of birthwork, and practical hands-on skill to support all clients throughout their pregnancies and births. 
This course is closed captioned.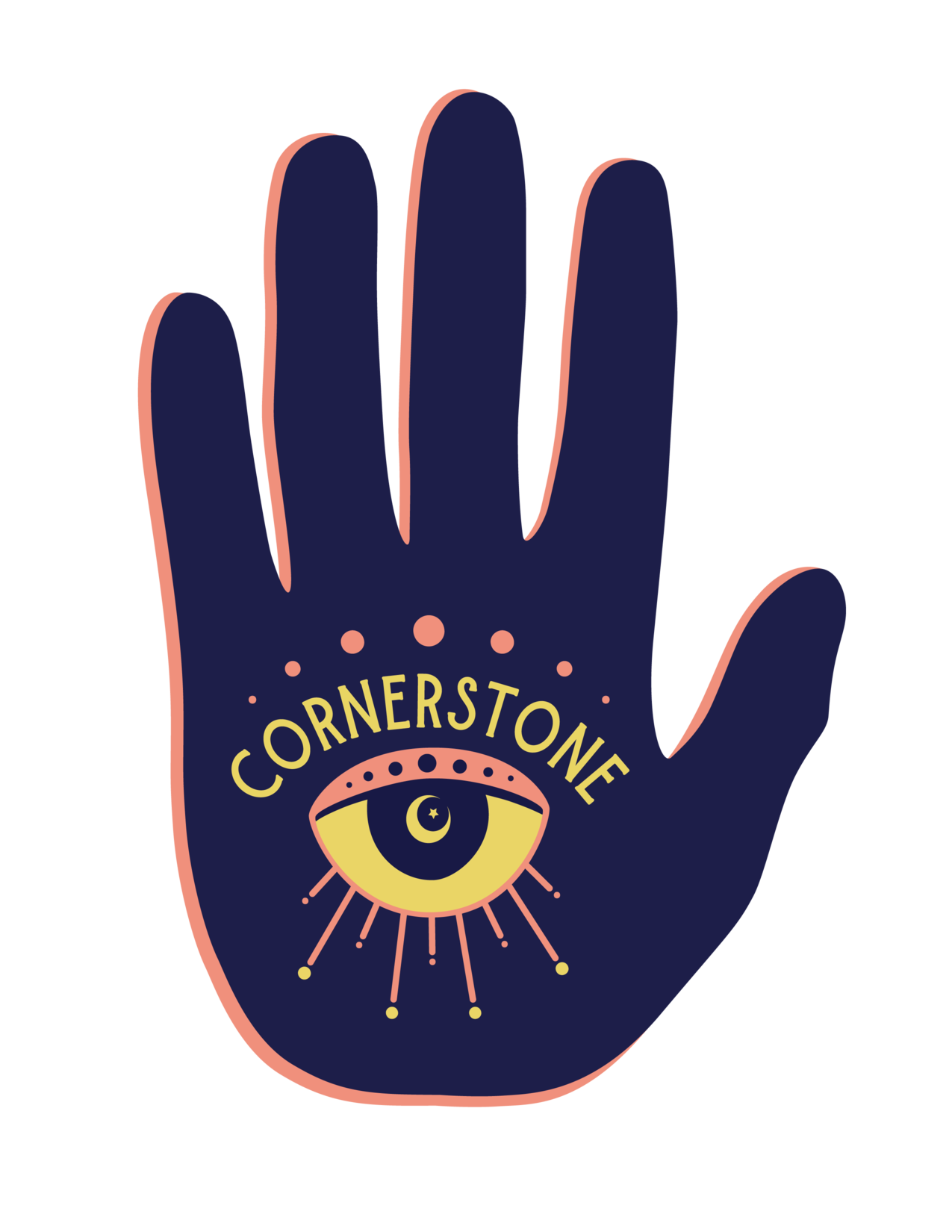 What's included in the course fee:
16 in-depth, go at your own pace course modules that include pre-recorded lecture videos, readings, links, and resources designed to meet the needs of many learning styles.
Moonstone includes learning modules that dive deep into all aspects of pregnancy, labor, and birth support with an intersectional lens and anti-oppression analysis. Learn how to provide person-centered, inclusive, community based emotional, physical, practical, educational, and psychosocial support to pregnant people, their partners, families, and communities. Learn how to navigate birthing systems, advocacy tools, burnout prevention tips, hands-on comfort measures, business tools, trauma informed care, and anatomy and physiology.
Gain access to our live, drop-in group mentorship sessions, access to our private Facebook group, and a listing on our birthworker directory.

"I had spent time looking for trainings and did not feel moved by what I had found or the interactions I experienced, but when I came across Cornerstone, I knew I had found the right course. Thank you for the spotlight you put on birth rights advocacy and the inequalities faced by women of color, particularly Black women. Thank you for your mindfulness. My identity intersects at many points, and my whole self felt seen throughout this training."
- Shay Pak, @orianadesolitude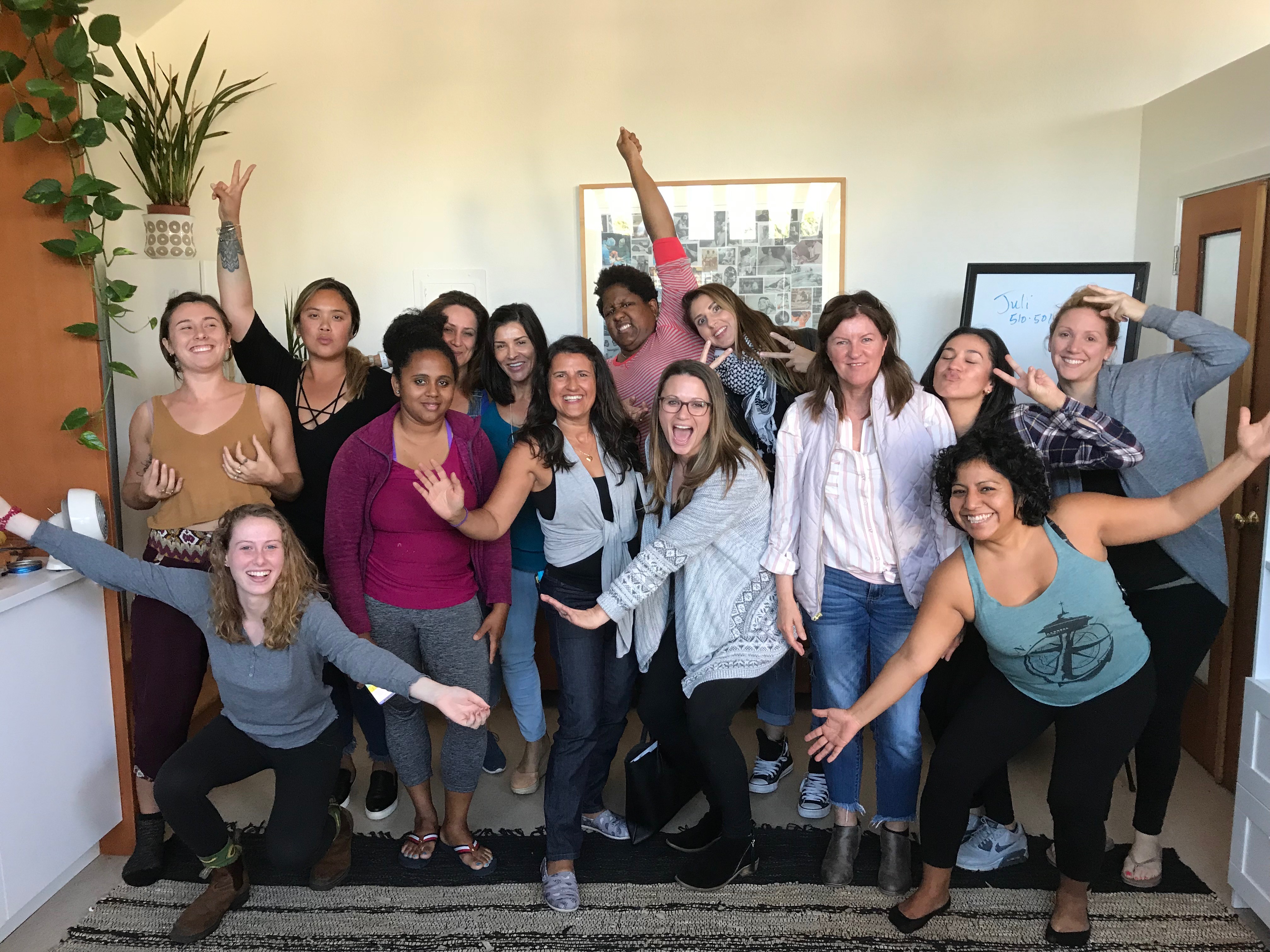 Check out more of our course offerings.
There's something for everyone! Purchase more than one course in a bundle and enjoy discounts on course fees.