Sunstone: Postpartum Doula Training
This foundational course covers supporting folks through the fourth trimester [postpartum period]. Sunstone will provide you with a trauma informed, patient rights based framework for your practice, a deeper understanding of the intersections between emotional, psychological, and physical health in the postpartum period, and practical hands-on skill to support all clients throughout their full spectrum of the fourth trimester. 
This course is closed captioned.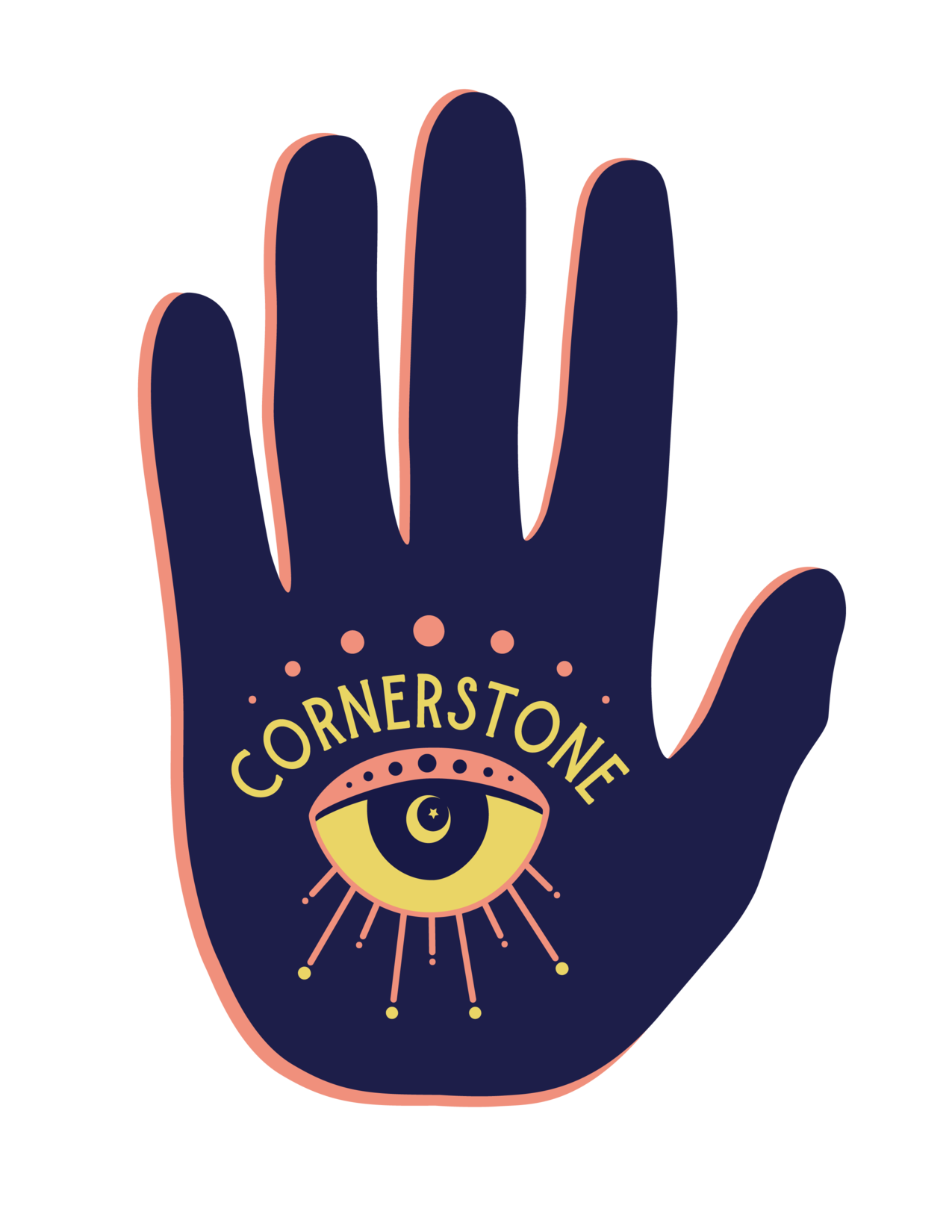 What's included in the course fee:
11 in-depth, go at your own pace course modules that include pre-recorded lecture videos, readings, links, and resources to meet the needs of all learning styles.


Sunstone includes learning modules that dive deep into all aspects of the postpartum period with an intersectional lens and anti-oppression analysis. Learn how to provide person-centered, inclusive, community based emotional, physical, practical, educational, and psychosocial support to parents, their partners, families, and communities. Learn how to navigate medical and mental health systems, advocacy tools, burnout prevention tips, hands-on comfort measures, tips for supporting sleep, skills to support families with multiples, business tools, trauma informed care, crisis intervention skills, anatomy and physiology, and lactation support skills.


Gain access to our live, drop-in group mentorship sessions, access to our private Facebook group, and a listing on our birthworker directory.
"WOW! I am so grateful that I decided on Cornerstone to complete my doula certification. This online program was seriously amazing, and helped me, as a registered nurse, to truly look at birth in a completely different way. I feel that I will be able to provide my clients and patients with a care that goes so much deeper than just physical, but emotional, spiritual and mentally."
- Carol Farrell Raffa @Carolfarrell
Check out more of our course offerings:
There's something for everyone! Purchase more than one course in a bundle and enjoy discounts on course fees.